First Equine Science Seminar by Academia Artivm Didacticvm Eqviorvm in Liberti found place in Hungary, in the city of Budapest...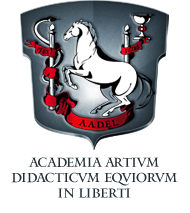 First Equine Science Seminar by Academia Artivm Didacticvm Eqviorvm in Liberti found place in Hungary, in the city of Budapest.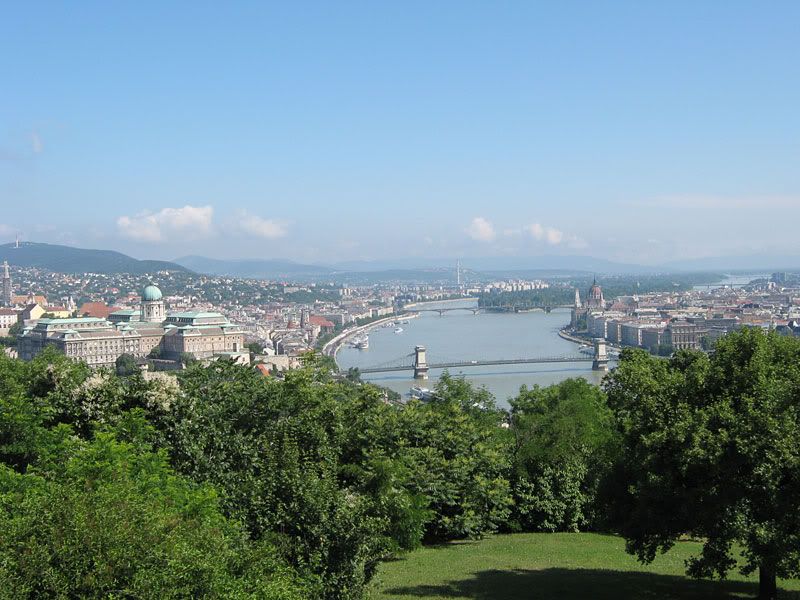 At the seminars of Academia Liberti we pay great attention to the practical part and interaction with horses through the science of each department Academia teaches. It is very important to us to keep our seminars at places where the horses directly can benefit through excellent knowledge and education of Academia Liberti members. This is the herd which could take a benefit from it this time.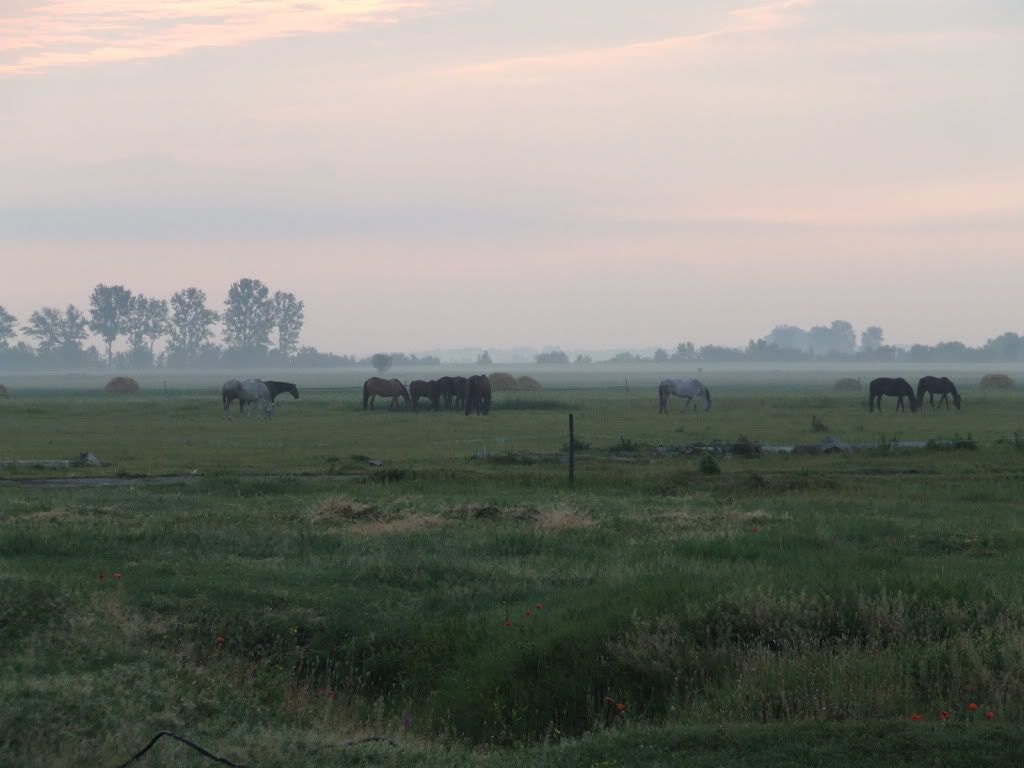 This seminar had as a field of attention horse dentistry and hoof care. The Decan of dentistry of Academia Liberti, Natural balance dentist and oral biomechanic specialist, Irén Aina Vassrusten Bastholm offered an excellent presentation with outstanding education in the horse dentistry.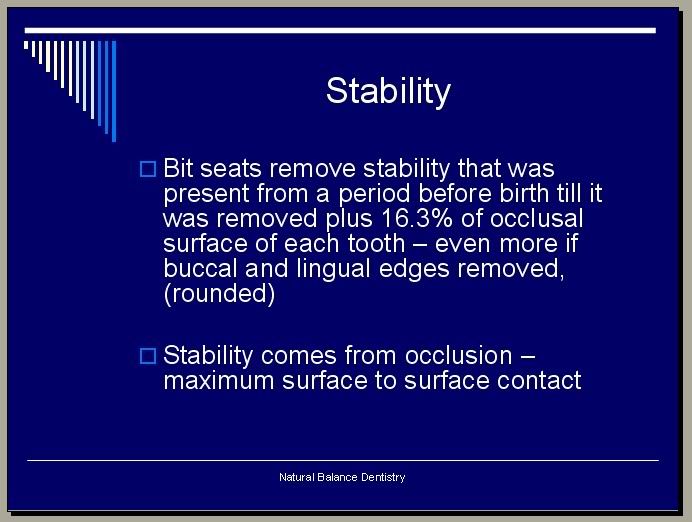 And also horses could benefit from her work.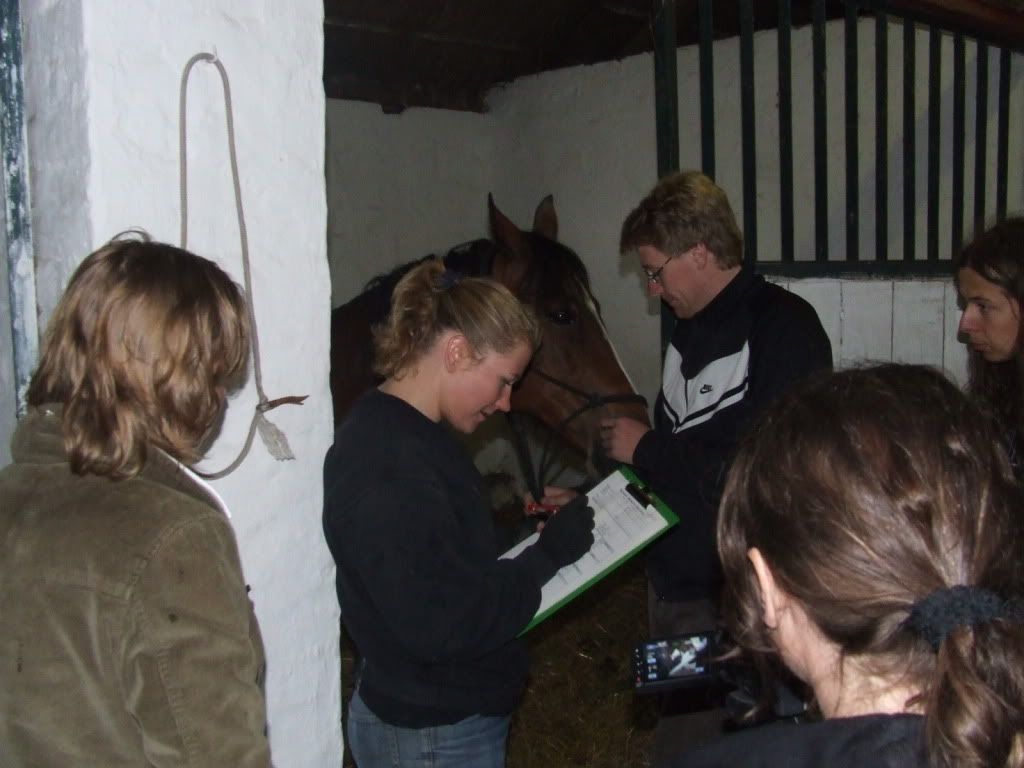 There was also place for one or other surprise in a mouth of a horse.
Most of the horses had accentuated transverse ridges and rims on all molar arcades which limited both the lateral and the anterior/posterior movement of their jaw. Their incisors should have been kept at the proper length and angle (about 8-10 degrees) and both incisors and molars needed to be balanced to restore full biomechanical range of motion.
After treatment most of horses got close to full range of motion, which means that they now have possibility to move their body in all directions and use it to its full potential as determined by the jaw.
The second very important part of this seminar was hoof care, under guidance and presentations of Decan of Hoof care of Academia Liberti, Natālija Aleksandrova.
Now back to the conditions when such happens that a hoof in the wild horses could loose its optimal form, thus making even a wild horse not sound anymore.
I believe there're two main factors, which affect badly wild horse hooves soundness, thus the overall body health.
First — human activity.
Such examples we can find in so called 'semi-wild' horses, leaving often on limited areas of land.
For example, report 'Laminitis in Przewalski horses kept in a semireserve' by Klaus-Dieter Budras and others, Institute of Veterinary Anatomy of the Free University of Berlin, 2001.
According to the report:

— all the horses were from zoo initially, what means the optimal hoof form was already compromised in them;

— the limited area of living — limited number of plants, partly cultivated pastures, limited movement;

— the herd consisted only of mares — what suggests they never could have enough proper kind of movement received usually from the wild games.

So, the laminar connection was already compromised in them through the not optimal hoof shape they had at least part of their lives. All the limitations their area of living brought them became the trigger for developing bad inflammatory process in their hooves and the following inability of quick self-healing.
And up to not so obvious, not so direct influence, which was observed by Brian Hampton in Kaimanawa wild horses and mentioned in his paper "Morphometric features of the feral horse foot":
Natural selection may play a part in differences in foot health and morphology observed between populations of feral horses. While the Kaimanawa horses live a relatively protected existence free from predators and with little pressure on feed and water resources, the feral horses of North Queensland must endure attack from predator dingos and crocodiles, culling operations carried out by man, and severe periodic drought which kills horses regularly. Greater variation from the ideal foot type may then be better tolerated in the less demanding environment of the Kaimanawa Ranges but not in the more extreme conditions where survival is a greater challenge.

Humans put them under such conditions, when there're no more so tough natural selection rules applied, so they can afford poorer hoof shape as far as it doesn't create too big discomfort and make them unsound even for living such 'laid back' life.
Freshly mustered Kaimanawa horses (notice undistorted coronary band in their hooves again!):
So, a purpose of our trim is to give to a domestic horse the same what nature gives to a wild horse — such optimal hoof form, which would secure comfort in its hooves, which would not create health problems in its body. Even doing our best, we mostly can't provide our horses the same lifestyle as the wild horses have: the same amount of movement on different terrain and the same style of movement, the same variety of plants to eat, possibility of mating in spring, when spring grass is intended to cause a hormonal response in the body to activate it towards breeding season, etc. So, under domestic conditions correct trimming becomes of the utmost importance for our horses. Correct trimming — it is trimming for removing any tiniest levers which could bring damage to the hoof and consequently to the whole body. This is why we need often shorter bars, deeper concavity and more of such nuances, which, as it seems, nature doesn't always care about so much in the wild horses hooves.
The whole team of Academia Liberti had to deal with such hooves: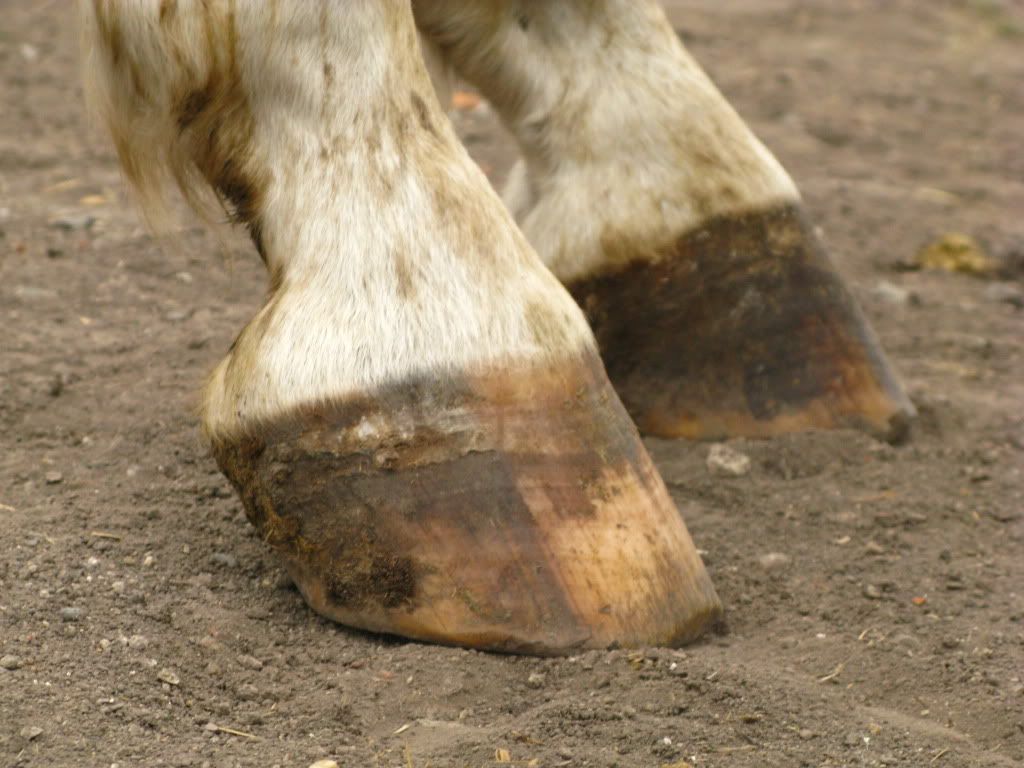 Under excellent guidance of Natālija Aleksandrova and thanks to Academia Liberti members it was possible to help those horses.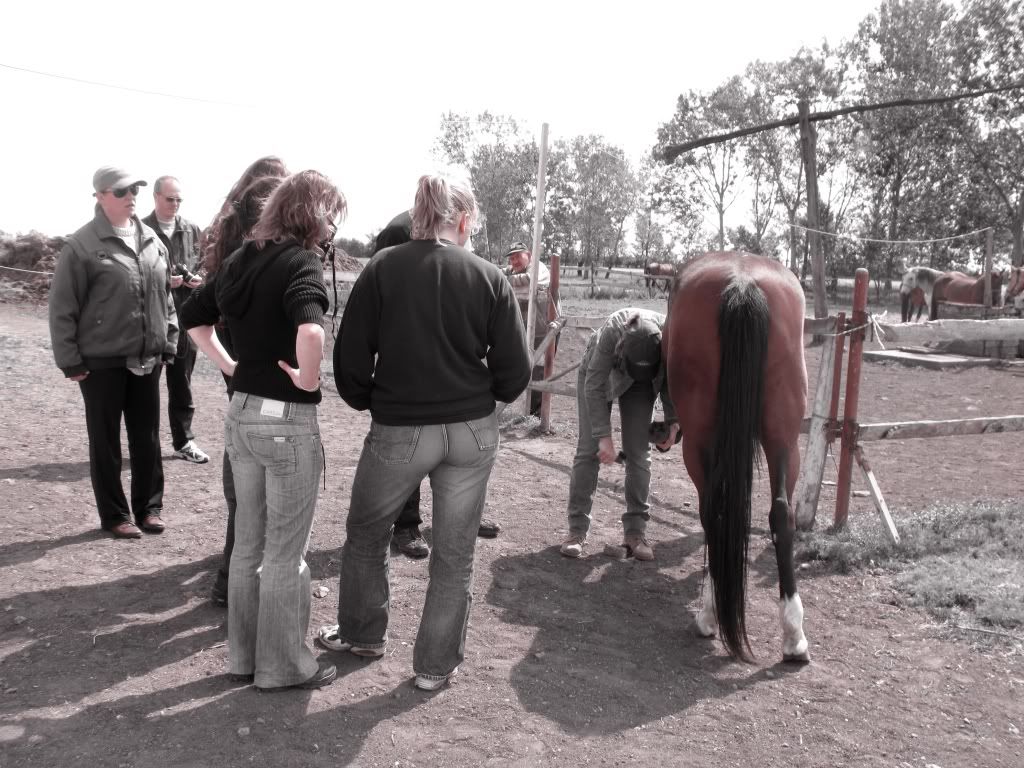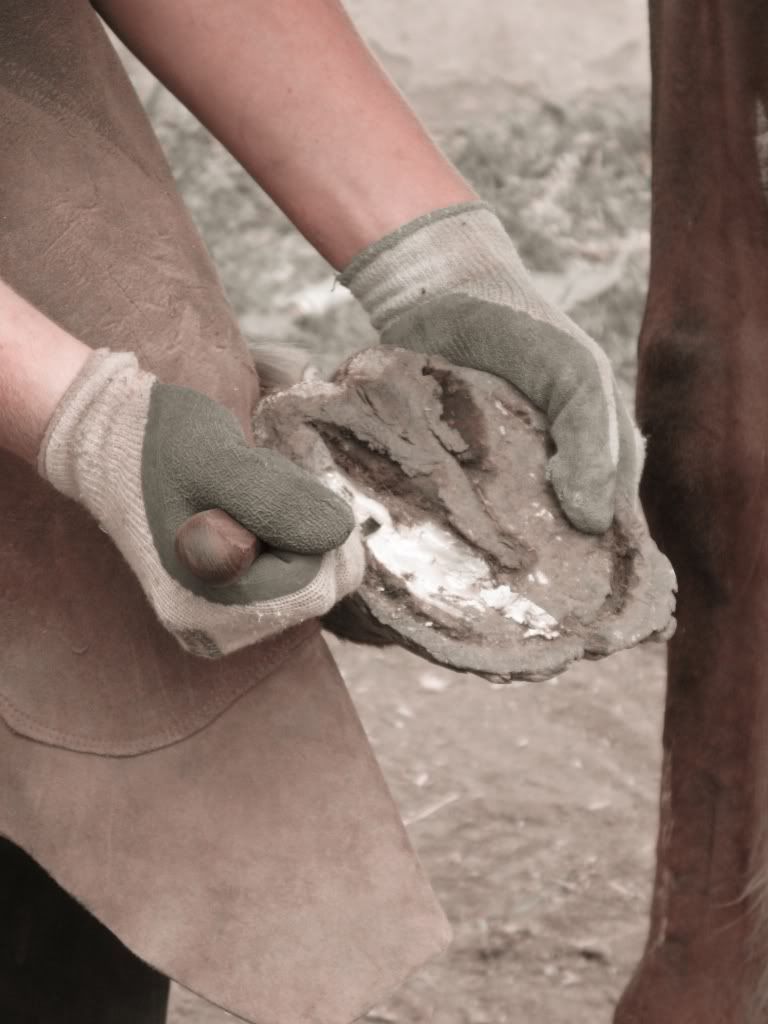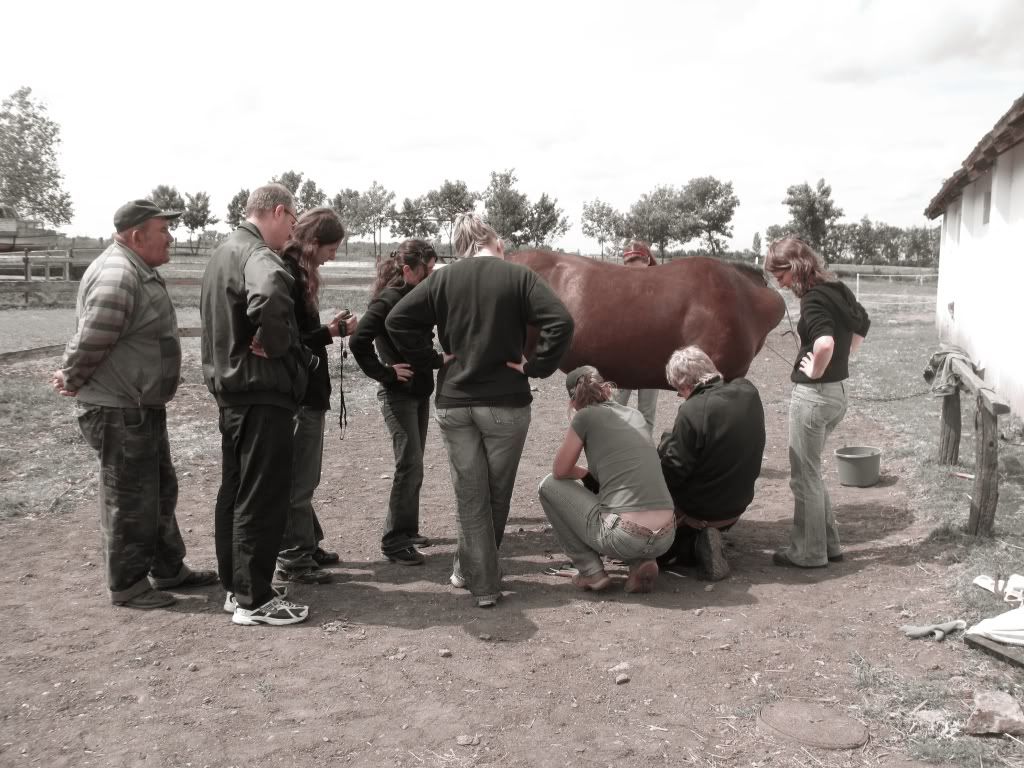 Mud bath between days of trimming and obvious changes in the posture of horses even after initial trim. Result, proper trimmed hooves, the essential part of the health of the horse.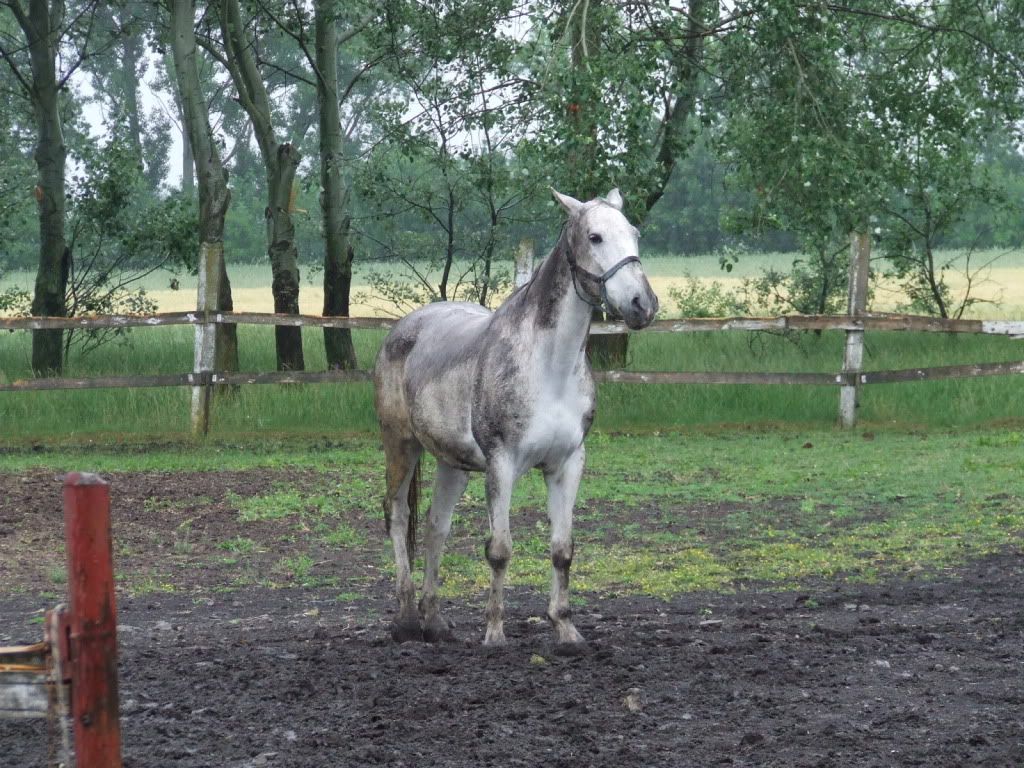 It was very successful seminar which proudly carries the name of Academia Liberti and we are looking forward to our future seminars. We are very grateful for the wonderful members of Academia Liberti and their valuable contribution for the wellfare of horses.